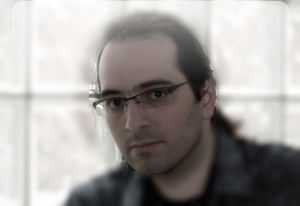 What's more awesome than a shark with a jetpack?
JetpackShark is an IT focused consultancy with one goal: we make you more awesome. JetpackShark supports your business through providing IT consulting, developer-focused technology training, and custom-developed business solutions.
JetpackShark can deliver expert training, with a focus on development best practices, and far more important: we can help your organization adopt the best practices, no matter what your technology stack. We have experience in JEE, C# and the .NET Framework, Ruby on Rails, Angular, React, and much more. We've helped organizations migrate to Amazon Web Services for cloud delivery, we've helped large enterprises move to Git for source control. We've designed and built custom build-and-deployment processes for a variety of organizations.